Founded in 1960 as a Savings and Loan Association, Security Federal Savings Bank of McMinnville was organized to address the needs of McMinnville and Warren County. The founding Board of Directors, as an S&L, focused on the home loan needs of the local community and this philosophy is still in practice today with a full-service mortgage department able to assist our community with a variety of mortgage products.
With over 300 horticulture and nursery companies in business, our local economy has been agriculture in nature and Security Federal accommodates those clients with farm loans and deposit services geared towards our most successful homegrown industry. During the late 80s and the 90s, an increase in the manufacturing base grew with manufacturers such as Bridgestone and Yorozu Automotive coming to Warren County. Security Federal addressed the business and commercial banking needs of the manufacturing companies and can serve those larger automotive suppliers. In the mid-90s Security Federal moved from a Savings and Loan to a stock savings bank and, in 2009, became a Tennessee state charted bank. With new capital invested, the bank began a transition to be progressive, offering a variety of loan and deposit products and financial services to our local community. Today McMinnville and Warren County has established itself as a diverse community with historic nurseries and farms and an innovative manufacturing base; plus, the community has grown to become a popular destination for those seeking quality of life in our scenic area both with second home owners and those moving to retirement. Security Federal Savings Bank is thankful for the support of our customers and our community and because of that support we have grown to be over $300 million in assests with over 50 employees proudly serving McMinnville, Warren County, and all seven surrounding counties by being, "The friendliest bank in town…"
Our Board of Directors are:
Michael D. Griffith - President and CEO, Security Federal Savings Bank
Herschel Wells Jr. - Owner, Tennessee Warehouse
Robert W. Newman - Attorney, Law office of Galligan and Newman
Thomas L. Foster - Owner,  Foster and Foster Realty and Auction Co.
Ray "Buzz" Spivey Jr. - President, Cumberland Lumber Co.
Joe H. Pugh - Former President and CEO, Security Federal Savings Bank
Our Emeriti Directors are:
Dr. Franklin J. Noblin - Retired Dentist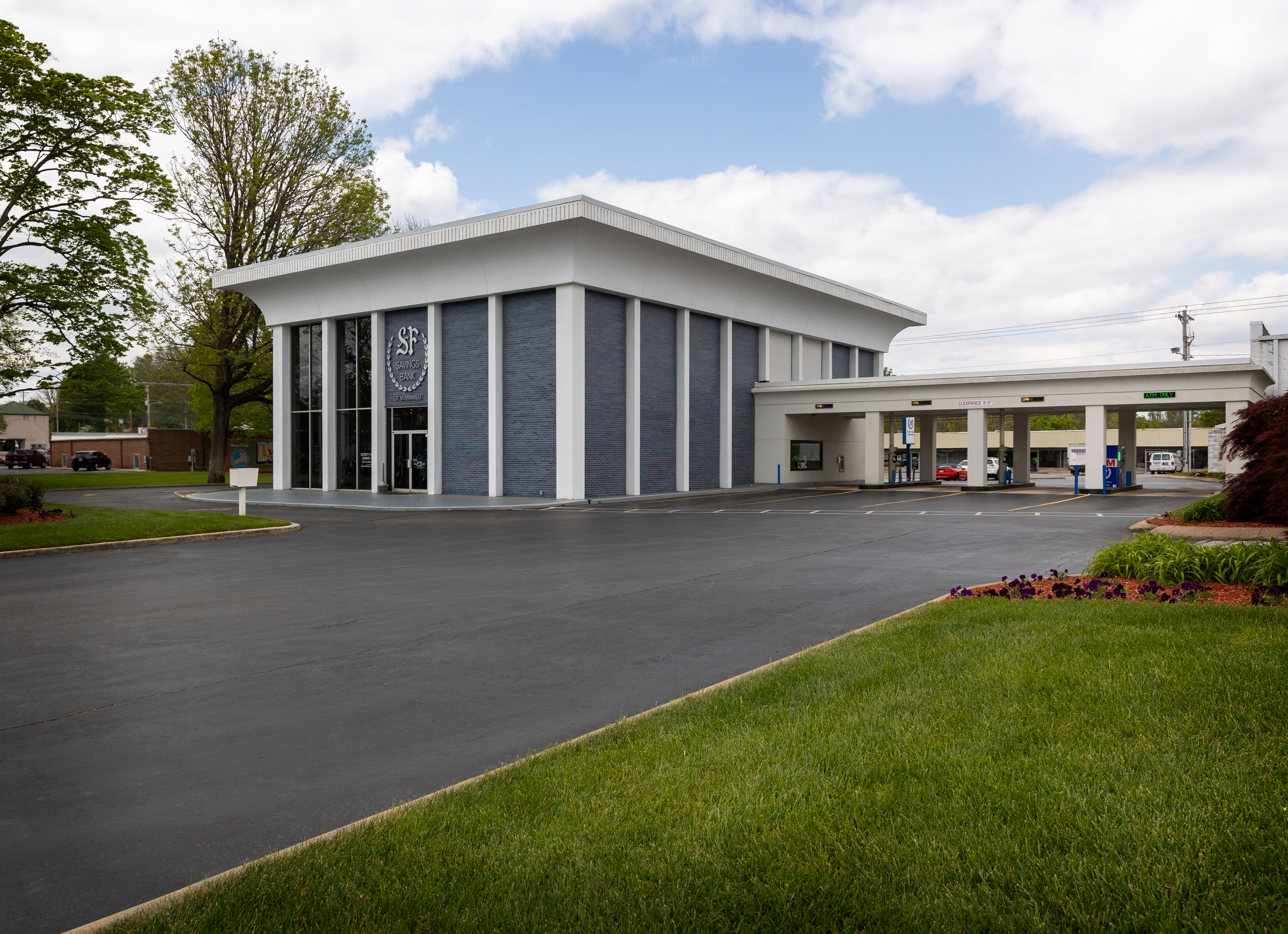 The Historic Main Street Office Location located at 306 West Main Street in McMinnville, Tennessee.

Business Accounts
Our business accounts are designed to help you run your business effectively and efficiently.